Every

Every

access

access

company's first choice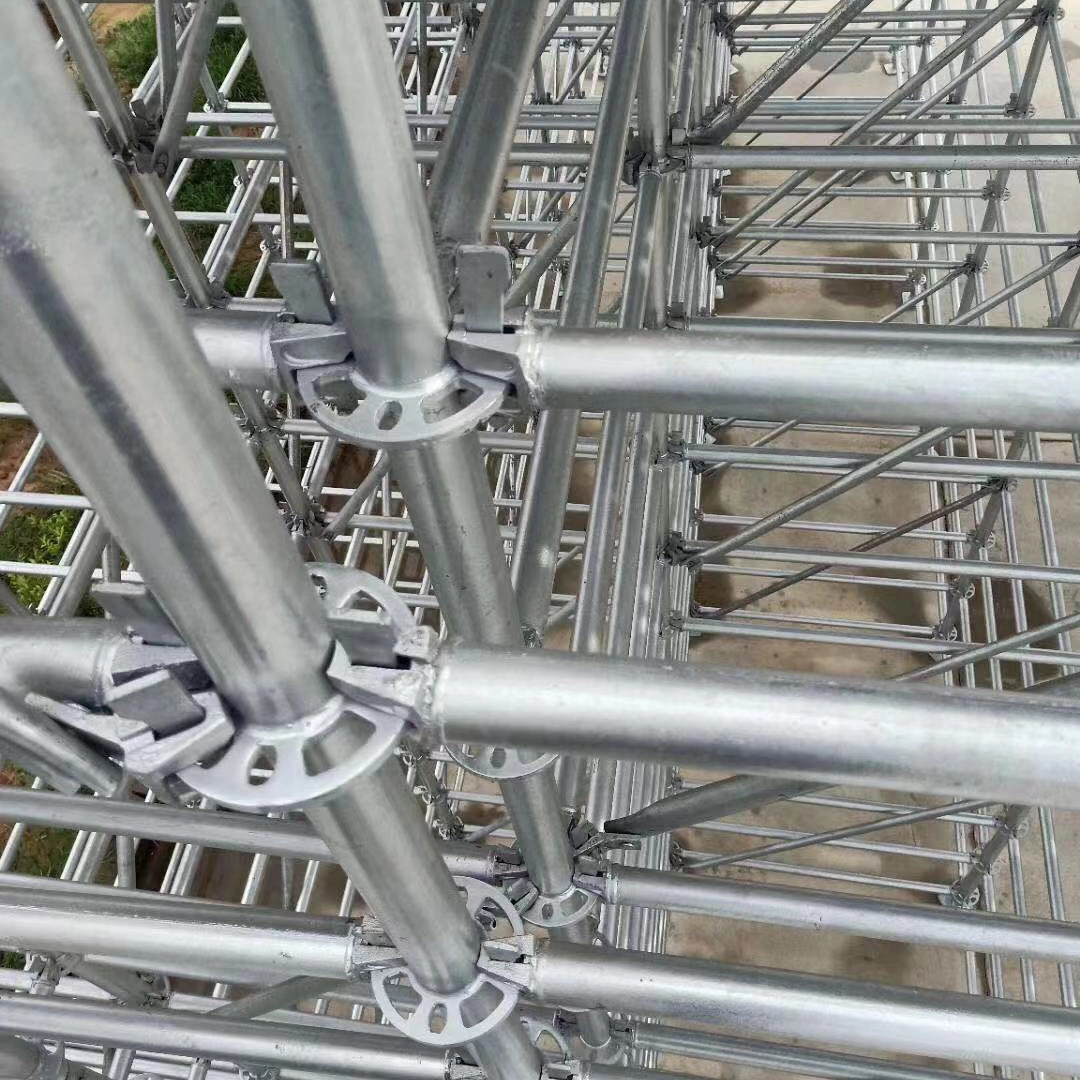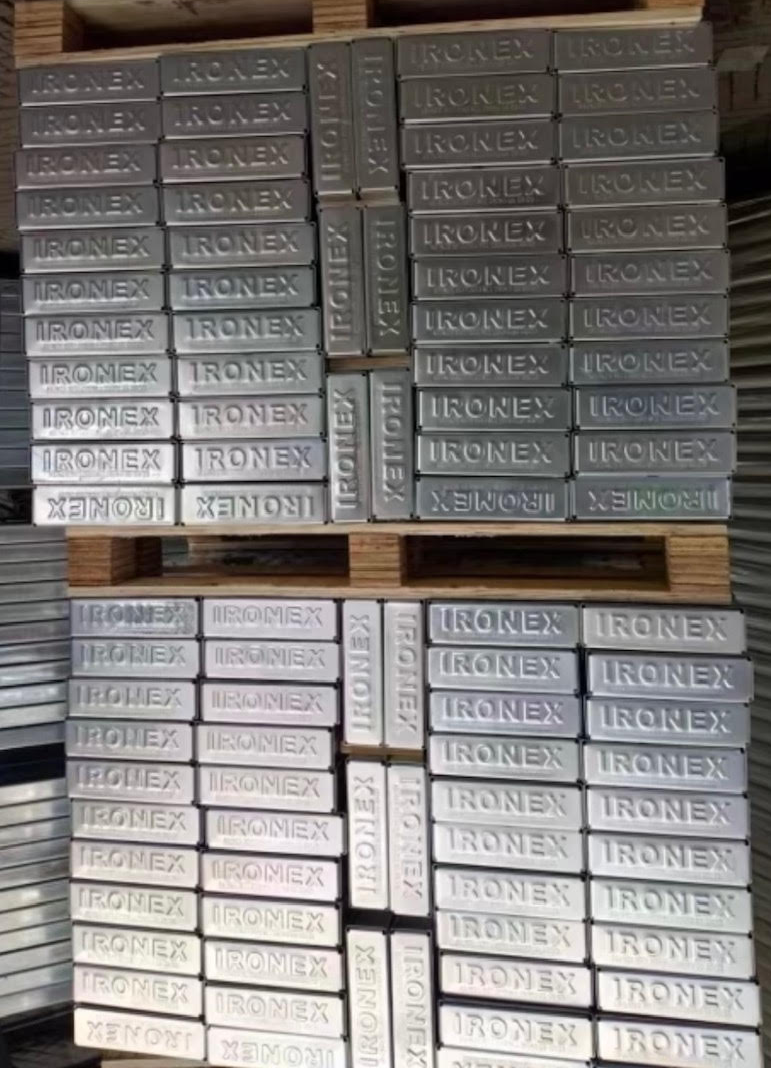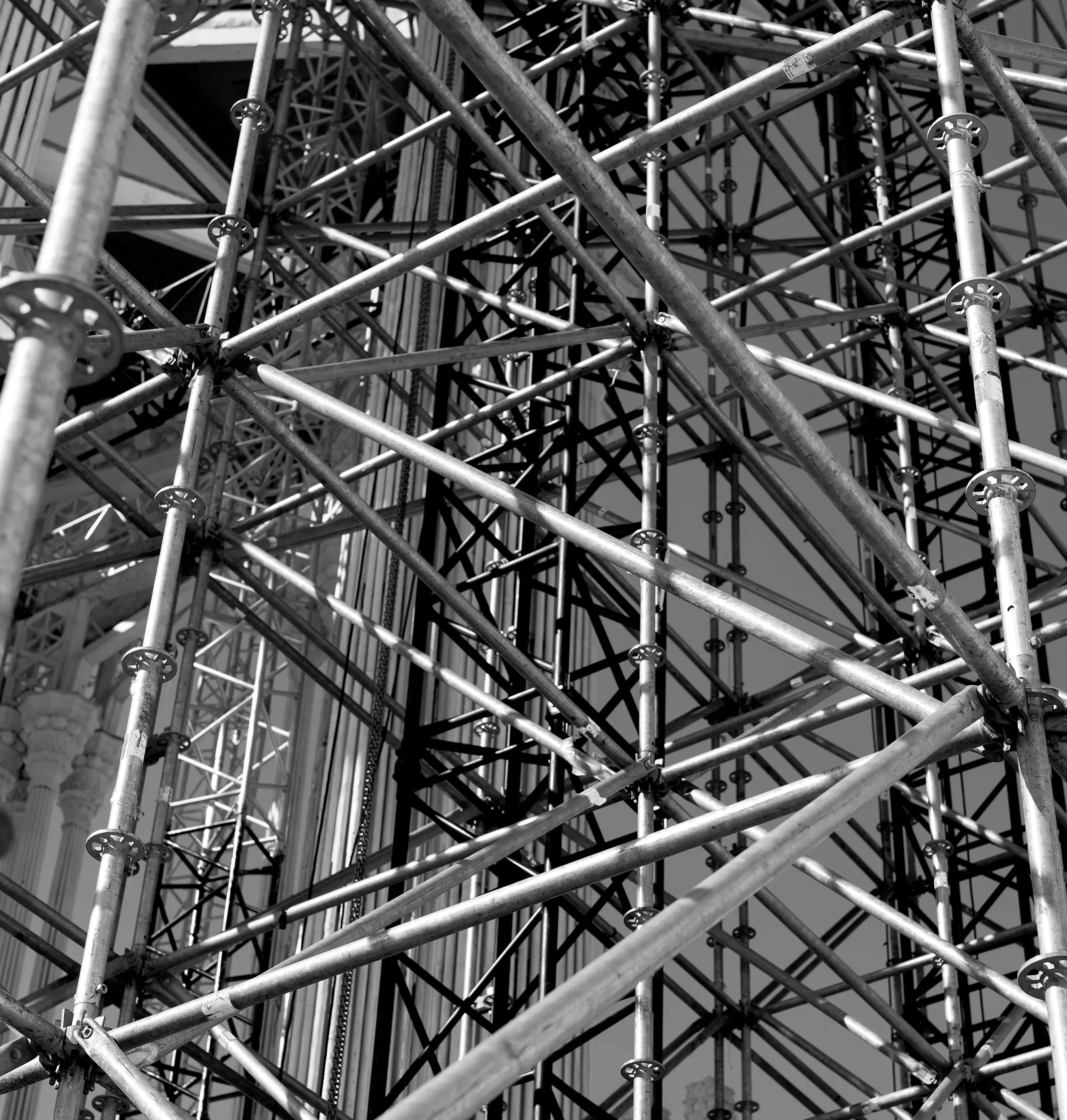 Experienced, innovative and reliable
Ironex offers experienced, innovative and reliable engineered scaffolding solutions that provide access for construction/demolition, and bridging systems for Commercial, High Rise, Industrial and Event projects.
The universal scaffolding system Ironex Round System is constructed by prefabricated steel components. Standards, ledgers, U-transoms, and diagonal braces that can be connected horizontally and vertically.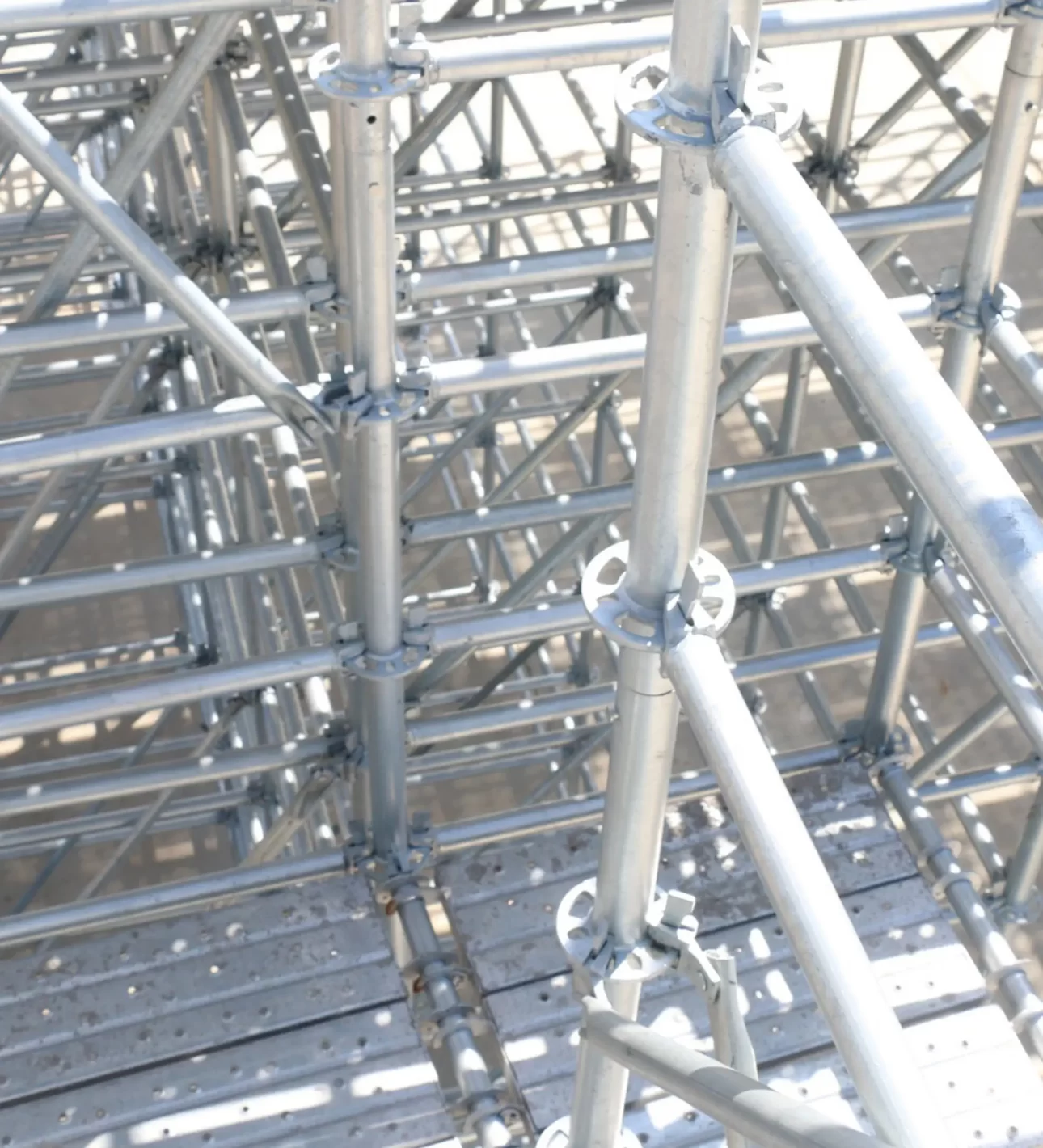 Ironex Round Scaffolding System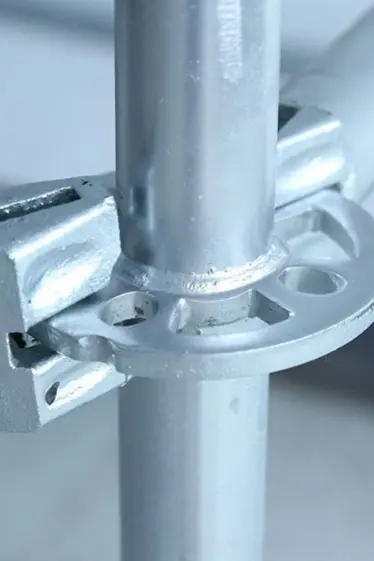 A market leading product
Our Ironex Round Scaffolding system, with Certification from RISE Sweden and according to European standard: SS-EN12810-1, is a market leading product widely used by scaffolding companies around the globe. With its superior design, capability and efficient construction, Ironex Round System will be every access company's first choice. Cost effective materials make this system your next choice.